Hello.
My name is Brian.
I'd like to make the world a slightly prettier place. Here are some of my attempts at doing that.
Hope you like them!
Somewhere Out There.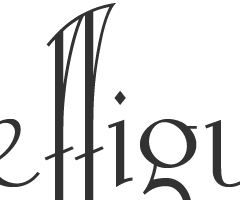 Positronic Toaster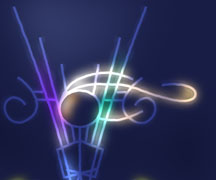 Celestial Stick People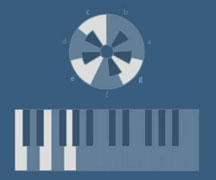 Composing Video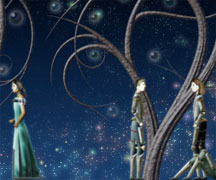 Jennifer Ann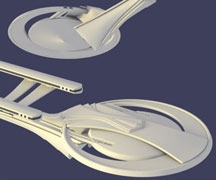 U.S.S. Enterprise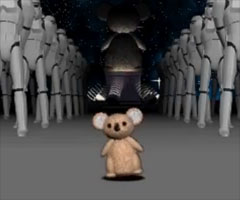 The Story of Bear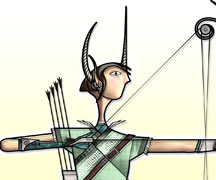 Random Drawings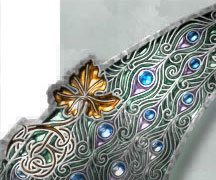 Web Site Designs
In Progress.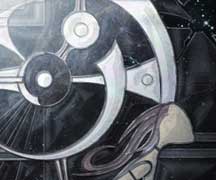 Tinselfly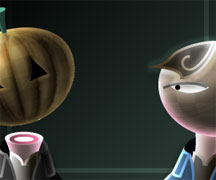 Operetta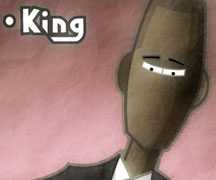 Scopa Cards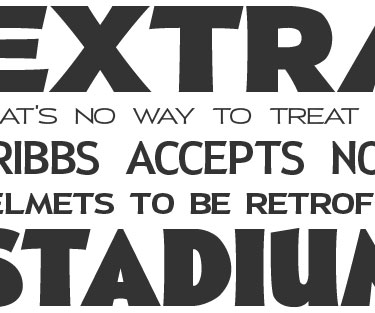 Springball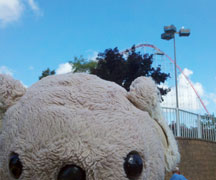 Roller Coasters