Tinselfly is an upcoming action/adventure video game. It tells the story of an ordinary woman named Robin, who lives in a small, outer-space shipbuilding town. Join her as she transforms from an unfocused dreamer into a starship captain.
1920s style, outer space fantasy world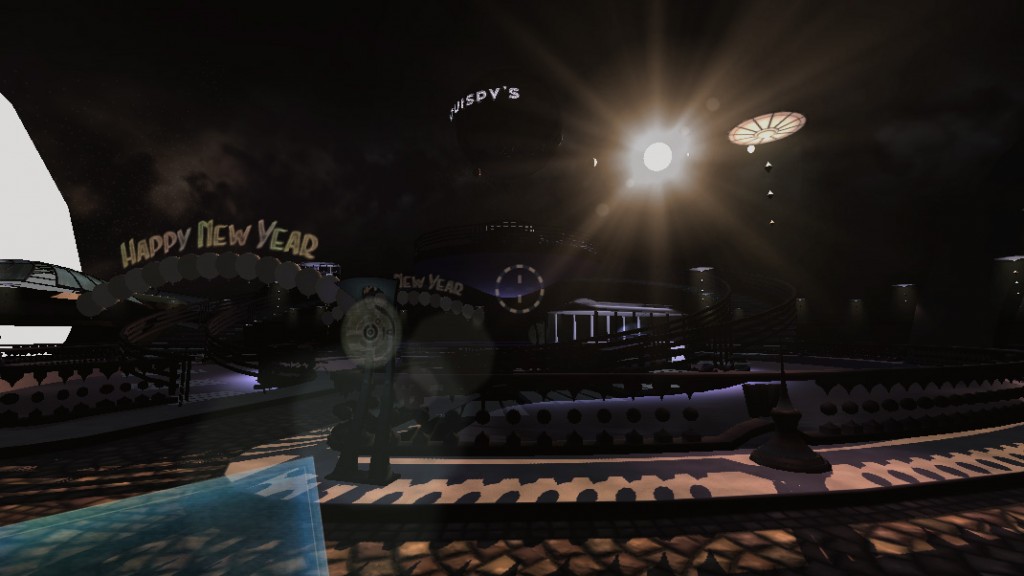 Explore Robin's hometown, a city floating in outer space. Ride the trolleys, wander the docks, or go to the local ice skating rink.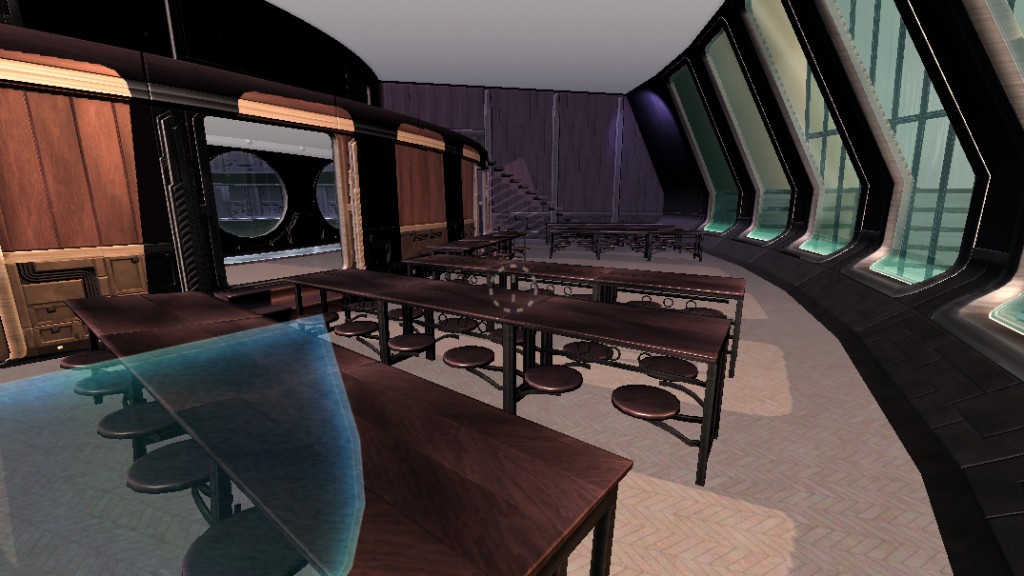 Visit every deck of Robin's starship as it surveys unexplored worlds.
Character-driven puzzles
Learn about Robin's dreams, phobias, memories and quirks — by seeing how Robin reacts to her environment and solving puzzles that test your knowledge about Robin as a character.
Easy-to-learn, fast-paced sword fighting
Engage opponents with fast-paced, concretely presented sword fighting. Swing your sword by holding the mouse button down and moving the mouse, cutting your opponent's shield into smaller and smaller fragments…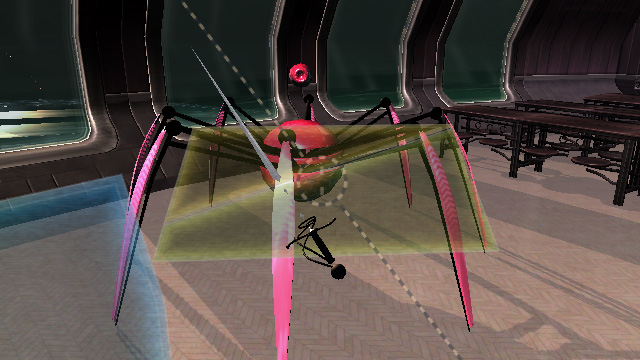 …tap the button to thrust, destroying small fragments of shield entirely…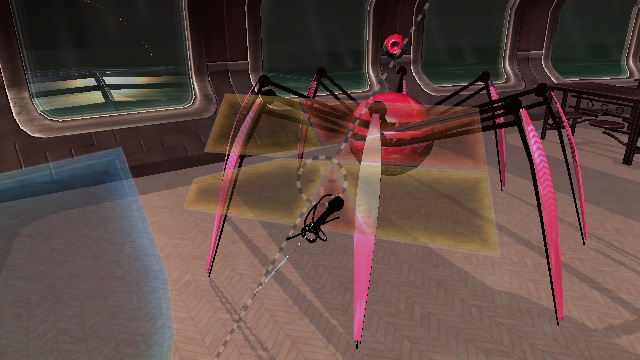 ..then thrust again to do real damage.
Open Development
My notes for the project are available on this site. There are spoilers of course, but I'm happy to share details of what I'm trying to do here.